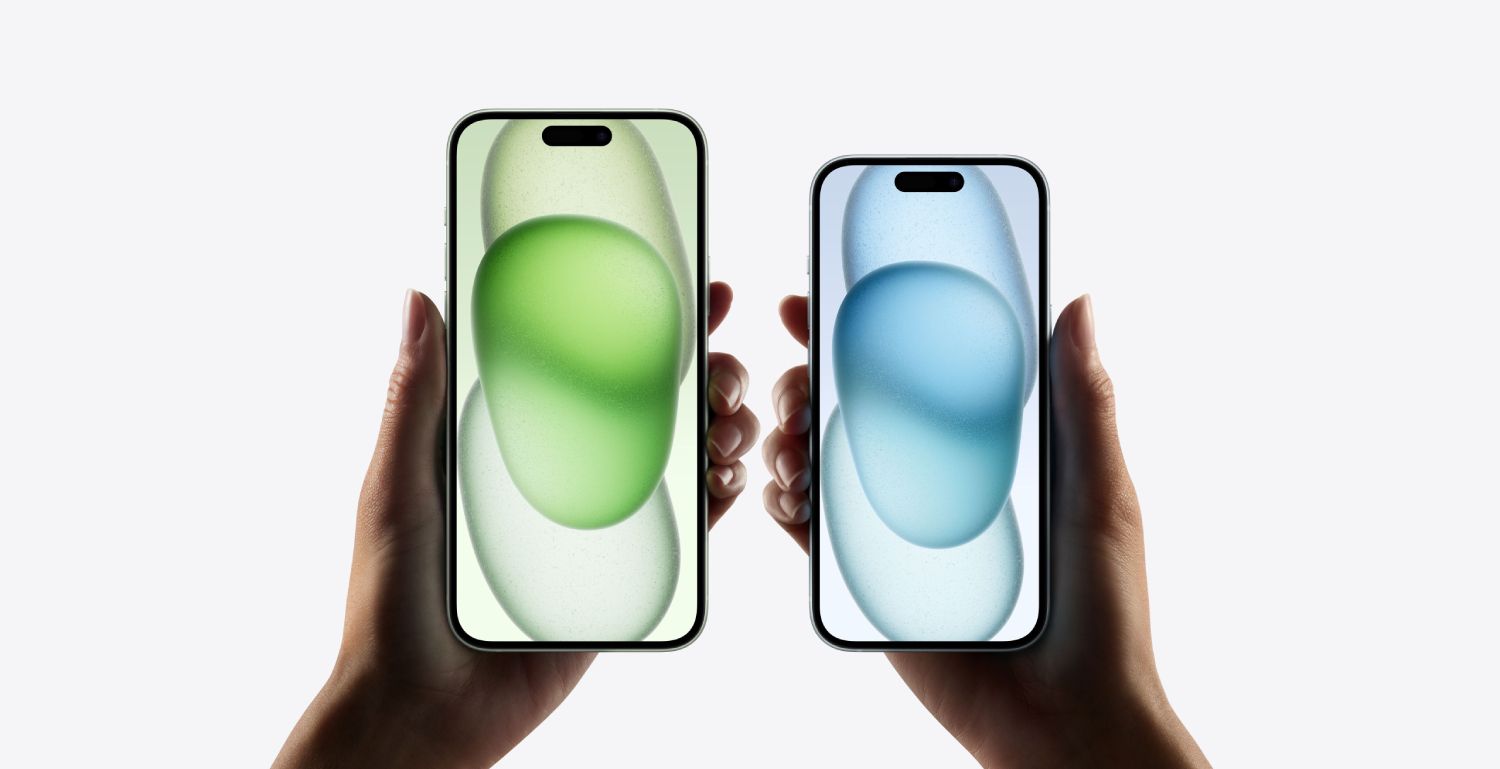 iPhone 15 Plus
The Apple iPhone 15 Plus showcases an attractive and solid design, accompanied by a generously sized display featuring a dynamic island. Its A16 processor ensures seamless performance, while its excellent camera captures moments vividly. With an outstanding battery life, you can stay connected throughout the day. The inclusion of a Type-C charger adds convenience to recharging. Additionally, it offers essential emergency services that could be crucial in life-saving situations, making it a versatile and reliable smartphone choice.
iPhone 15 Plus Features
Comprises with blemishing colors with solid color-infused glass and aluminum
A plus-size Super Retina XDR OLED display for a splendid visual experience
Dynamic island stays on the display and pops out with notifications and activities
A16 Bionic chipset incorporates advanced features to deliver flawless performance
48 mp camera with telephoto lens and upgraded resolution to take excellent photos
Optimized utility of the large battery takes the battery life to one whole day
Inclusion of the Type-C cable in the iPhone aims to enhance charging convenience
Roadside Assistance via satellite is added along with the SOS and Crash Detection for emergency help
iPhone 15 Plus price in Bangladesh
Know the latest price of iPhone 15 Plus by contacting our customer service. To get this iPhone 15 Plus you have to pre-order it through any of our selling platforms.
Where to buy iPhone 15 Plus in Bangladesh?
Looking for the best place to purchase latest Apple products or other top-quality gadgets in Bangladesh? Look no further than Apple Gadgets, the unparalleled leader in providing top-notch gadgets in the country. Enjoy the convenience of two shopping options with us – either through our seamless online platform (Apple Gadgets) or by visiting our physical outlets in different locations. Rest assured, we have you covered for all your gadget needs including iPhone 15 Plus.
See more products in the iPhone category.