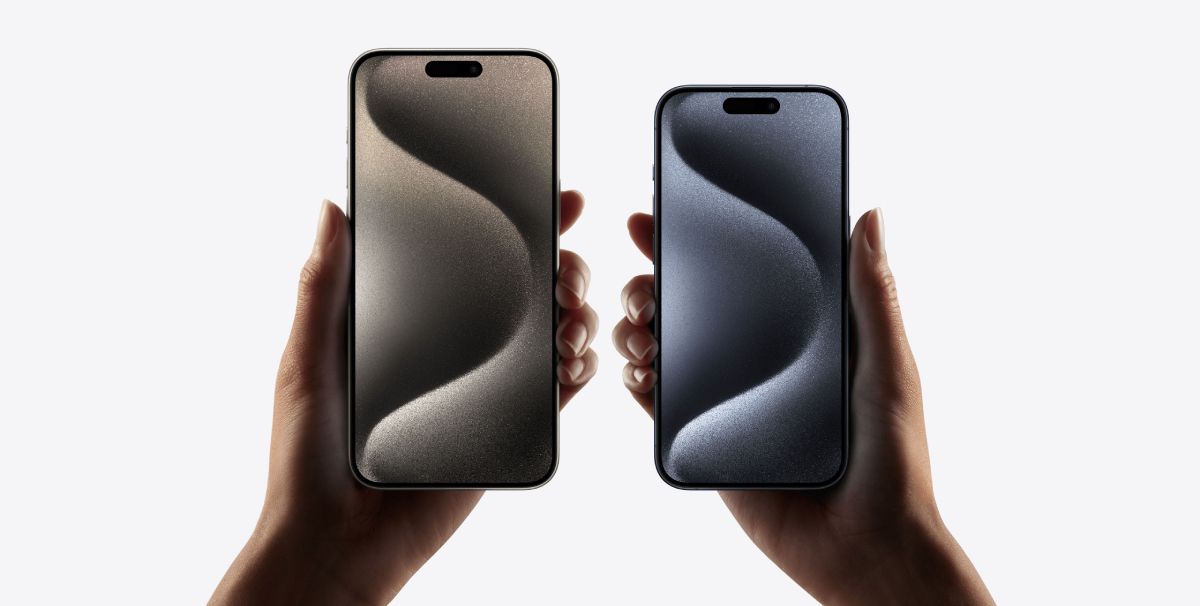 iPhone 15 Pro
Introducing the Apple iPhone 15 Pro, a groundbreaking masterpiece in the world of smartphones. This extraordinary device marks a historic milestone as Apple's first-ever titanium-built iPhone, setting new standards for durability and design. Boasting impressive build quality, its sleek exterior houses a display that offers unparalleled clarity, elevating your visual experience to new heights. Equipped with an unbelievably capable camera, it redefines photography and videography, delivering stunningly clear and vibrant visuals. Powered by a pro-grade processor, in seamless collaboration with an advanced operating system, it ensures outstanding performance. With remarkable battery life and fast charging capabilities, the iPhone 15 Pro stands as one of the finest smartphones to date, setting a benchmark for innovation and excellence.
iPhone 15 Pro Features
Crafted using aerospace-grade titanium combined with distinctive finishes
Titanium construction renders it among lightest and robust smartphones available
Features an LTPO Super Retina XDR OLED display for exceptional visual experience
The legacy of Dynamic Island continues to keep you informed with each notification
Equipped with the formidable A17Pro Bionic chipset for flawless performance
Cutting-edge Monsters 3nm CPU and a Pro-Class GPU for immersive mobile gaming
48MP triple camera system, delivering mesmerizing photography with unparalleled detail
Captures enchanting videos with pristine clarity and the ability to relive them to VisionPro
A multi-functional action button designed to enhance convenience and control
Offers a positively pro battery with advanced optimization, ensuring daylong battery life
Comes with a Universal Type-C charger to guarantee seamless iPhone charging
Introduces the newly added emergency service of Roadside Assistance via satellite
iPhone 15 Pro Price in Bangladesh
The latest iPhone 15 Pro price in Bangladesh starts from BDT. To get this iPhone 15 Pro you have to pre-order it through any of our selling platforms.
Where to buy iPhone 15 Pro in Bangladesh?
Looking for the best place to purchase latest Apple products or other top-quality gadgets in Bangladesh? Look no further than Apple Gadgets, the unparalleled leader in providing top-notch gadgets in the country. Enjoy the convenience of two shopping options with us – either through our seamless online platform (Apple Gadgets) or by visiting our physical outlets in different locations. Rest assured, we have you covered for all your gadget needs including iPhone 15 Pro.
See more products in the iPhone category.