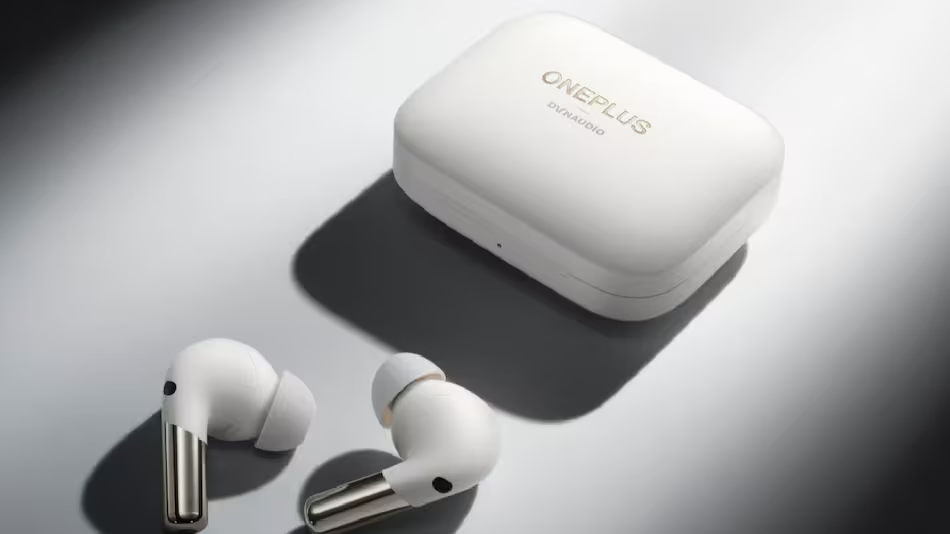 OnePlus Buds Pro 2 Lite
The OnePlus Buds Pro 2 Lite is the ultimate wireless earbuds for audiophiles on the go. With an ergonomic and minimalist design, spellbinding colors, and Melodyboost Dual Drivers, they offer exceptional audio quality. Plus, their adaptive noise cancellation, low latency, and Hi-Res Audio with personal tuning make them perfect for any listening situation. With up to 39 hours of playback time, these earbuds are the ultimate combination of style and substance.
OnePlus Buds Pro 2 Lite Features
Ergonomic and minimalist design with spellbinding colors and comfort
Melodyboost Dual Drivers with an enhanced algorithm for exceptional audio
Audio tuning by Dynaudio and Hans Zimmer increased the quality of stream audio
Great Adaptive Noise Cancellation and incredibly low latency brings seamless clarity
Hi-Res Audio included with personal tuning structure for giving an immersive listening
IP55 water resistance makes it endurable in any weather condition
39 hours of playback time with fast charging capability extends your audio experience
OnePlus Buds Pro 2 Lite price in Bangladesh
The latest OnePlus Buds Pro 2 Lite price in Bangladesh starts from BDT. Get this awesome TWS from Apple Gadgets to enjoy your favorite music with rich sounds.
Where to buy the OnePlus Buds Pro 2 Lite in Bangladesh?
Looking for the best place to purchase the latest gaming laptops, Apple products, or other top-quality gadgets in Bangladesh? Look no further than Apple Gadgets, the unparalleled leader in providing top-notch gadgets in the country. Enjoy the convenience of two shopping options with us – either through our seamless online platform (Apple Gadgets) or by visiting our physical outlets in different locations. Rest assured, we have you covered for all your gadget needs including OnePlus Buds Pro 2 Lite.
See more products in the Airpods category.